Description
IMPORTANT
IF YOU HAVE BEEN USING A SILICONE OR SULPHATE LOADED SHAMPOO, WHEN YOU SWITCHED TO THIS SHAMPOO, YOU MAY EXPERIENCE DRYNESS OF HAIR . SILICONE AND SULPHATE LOADED SHAMPOO CAUSE HAIR LOSS.
SILICONE SHAMPOO GAVE THE FAKE SOFTNESS AND PLASTIC FEEL TO MAKE YOU THINK YOUR HAIR IS SOFT , IN FACT, TRUE SOFTNESS DOES NOT NEED SILICONE. HAIRICH  SHAMPOO HELPS YOU TO ACHIEVE TRUE SOFTNESS AND PREVENT HAIR LOSS AS IT IS ALL NATURAL WITH NO SILICONE AND SULPHATE
You may experience a period of adjustment in which your hair takes a few days to get used to the lack of silicones and other synthetic chemicals. Don't worry, stick with it! Don't give up if you don't see improvement straight away as the long term benefits are healthy, shiny hair that is strong, soft and naturally nourished.
HAIRICH X COCOMO
EXCLUSIVE PARTNERSHIP 
READY & FRESH STOCK IN SG!!


MARKET PRICING
1 BOTTLE = $48.71

USUAL COCOMO'S PRICE:
$39.90 EACH


MAY 2017

DEAL 1
COCOMO USUAL PRICE
$39.90
WE MAKE YOUR HAIR DREAMS
COME TRUE!
REVIEW 1
"Received with nice packaging,secured with bubble wrap. This is my second purchase. Visible new hair grows seen,but I want hair growth on my hairline. I recommended this to my
friends already.."

REVIEW 2
"Very good product! Has been using it one month plus. My hair feels thicker and hairfall is reduced. Will continue to use."

REVIEW 3
"Second purchase on shampoo. Has tried about a mth & it works well for me. Really improves my hair growth, texture too.
This time added condition & serum, review next time."

REVIEW 4
"2nd time purchase from this seller.. it's reduce my hair fall and I can see hair growth.. I really hope there more great promotion. Worth purchased"

REVIEW 5
"Hair essence seems to work. Hair was more thick n bouncy"

REVIEW 6
"Very strong herbal smell, but really lesser hair loss after a single wash."
REVIEW 7
"Great deals and tonic is good for hair loss. 2nd purchase."

REVIEW 8
"Bought it for my Mom! She's been using it for the past few days and it's so far pretty okay. Tried many other shampoos on shelves, and she feels that the chemical treats too harshly on scalp. This shampoo gives an entirely different feeling cos it is very gentle on the scalp. Am not looking for a heavily scented shampoo so the medicine smell of this shampoo is totally fine. Highly recommended if you're looking for a gentle treatment on your scalp!"

REVIEW 9
"Happy with purchased. Quite effective but expensive"

Rely on time-proven methodology, expect nothing but best results, because the problems are corrected from the inside and not the outside alone!!!

FORMULATED, INVENTED & PATENTED BY KOREA'S
TOP 48 HAIR DOCTORS!!!
UNDER THE SUPPORT OF KOREA'S TOP BIOTECHNOLOGY
RESEARCH GROUP
(80 YEARS OF HISTORY)

OLIVE YOUNG HAS PICKED THIS AS #1 BEST-SELLING HAIR LOSS PREVENTION BRAND IN KOREA !!!



2 YEARS IN A ROW
2016~2017

GET IT BEAUTY HAS PICKED THIS AS KOREA'S #1 BEST HAIR
REGROWTH PRODUCTS!
 TESTIMONIALS  REPORTED AROUND THE WORLD
VISIBLE RESULTS IN 3 MONTHS !!
REGROW HAIR ON BALD HEADS NATURALLY
BEFORE VS AFTER

BEFORE VS AFTER

BEFORE VS AFTER

BEFORE VS AFTER

BEFORE VS AFTER

HAIRICH IS THE ONLY PRODUCT YOU CAN FIND THAT CONTAINS
HERBS USED BY PRACTITIONERS OF AYURVEDA
Ayurveda for hair fall
Ayurveda, originated in India, is one of the world's oldest traditional medical systems. Derived its term from the Sanskrit words, Ayur meaning Life, and Veda meaning knowledge, Ayurveda has been practiced for 5000 years as "the Science of Life" with the use of natural ingredients such as herbs, spices and oils.


Combining its renowned technology with natural botanical ingredients of Ayurveda, Dong-A Pharmaceutical lab with its 80 years of history in R&D, has formulated the high quality hair care line called VEDACELL Hair Program.VEDACELL Hair Program contains a patented formula of VEDACELL that helps prevent hair loss, damage from external factors and improves hair's healthiness.
Ayurvedic hair loss products are well known for their effectiveness, far superior to any Western counterparts.
NO SULFATE , NO SILICONE,
NO SYNTHETIC DYES

100% Natural Preservative Supports Healthy Scalp Hair Follicles & Cell Growth

Have you noticed that your hair is getting thin?
One of the most worrying problems for any adult is hair loss. Because rich, lustrous hair boosts self esteem and confidence, contributing to a younger, more beautiful look, it is an important part of our self-image. Losing it can create fear and distress.
Unfortunately, hair loss has become more common in modern times. The stressful modern lifestyle, increasing environmental pollution, and unhealthy food habits are all factors that cause damage to your health and are reflected in the quality of your hair.
Ayurvedic research on hair growth is extensive and well structured. This strong foundation provides Ayurvedic practitioners effective reasons behind excessive hair fall and the ways to reverse it which in turn results in consistent hair growth.
3 STEPS TOTAL HAIRCARE SYSTEM
STEP 1 – STEP 2- STEP 3
BENEFITS OF HAIRICH
✔Designed & formulated to suit the biochemistry of women & men
✔Promotes hair growth on the head and effectively stops and reverses balding and premature graying.
✔Removes the build-up of sebum and product residue, which can clog pores and affect healthy hair and hair growth.
✔Natural ingredients to stimulate the scalp and reverse Baldness and Hair Fall.
✔It relieves dryness, prevents the hair from falling out in clumps, and helps thicken the hair by stimulating new growth.
✔It thickens the hair and does not produce dryness or dandruff. It also makes the hair look and feel silkier, and has a mild, pleasant scent.

MADE OF NATURAL INGREDIENTS!
9 Types of botanical
Medicinal herbs:


AMLA; INDIAN GOOSEBERRY

The Vitamin C content in amla solves all your hair problems
from inside. It promotes the growth of your hair and makes it black.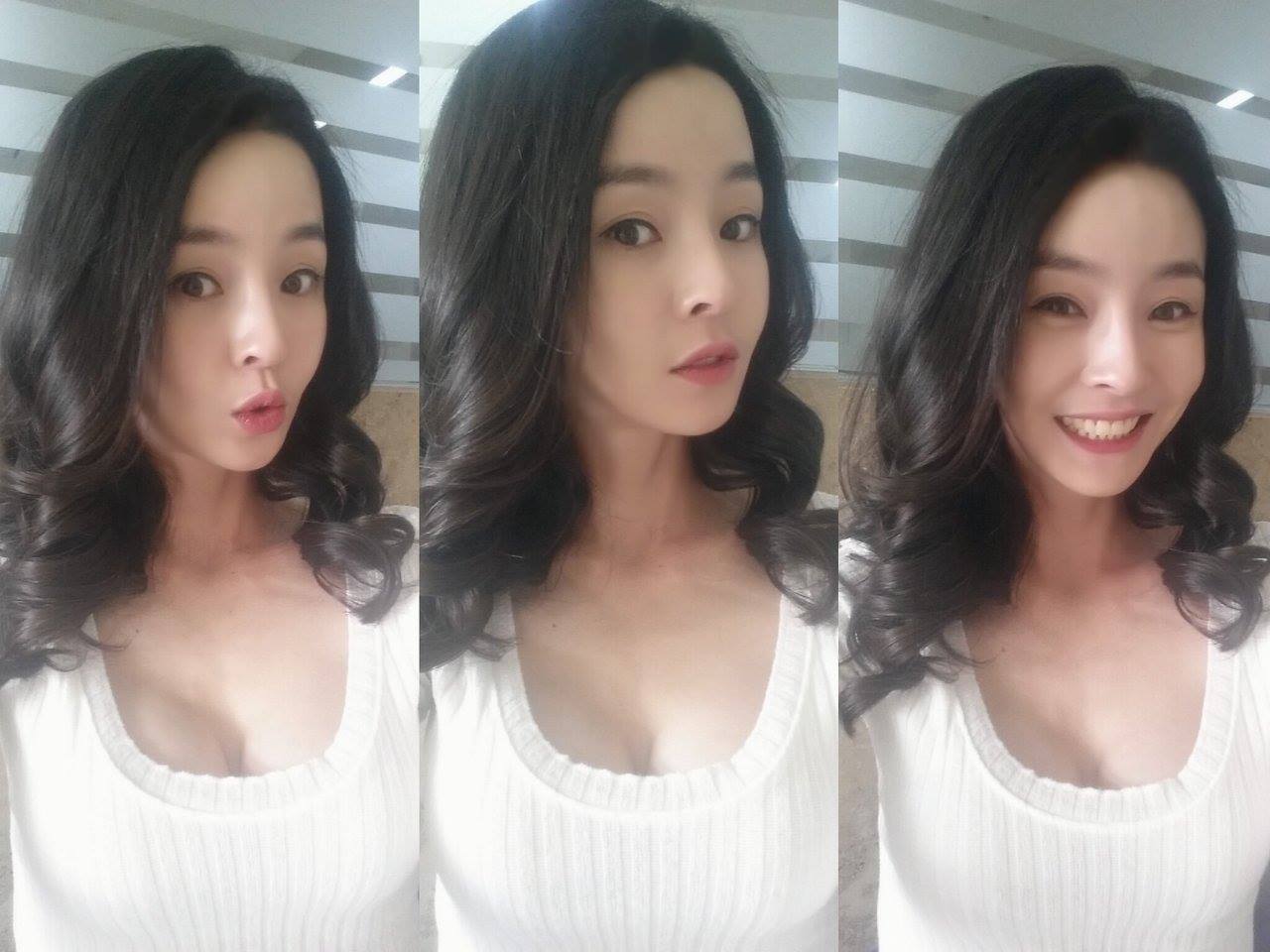 Don't settle for anything less when it comes to restoring your looks and getting back lost Hair.